A culture of hope: changing lives, one teen at a time.
Evolve is the trusted choice for mental health treatment for teens and families across California and the country. Why?
Because of our culture of clinical innovation and clinician empowerment, along with individualized treatments in settings that feel like home. None of this happens overnight. It's all down to the people who embody the Evolve spirit each day, from our clinicians and administrative staff to those who have joined us for field work on their way to advanced degrees.
Join us on our journey to increase our standard of care year after year for the teens and families who choose Evolve in their time of greatest need.
To be an elite mental health treatment organization, Evolve is committed to investing in the best clinicians and staff available. Competitive pay and comprehensive benefits are only the beginning. From the start, you'll see how much we believe in your professional development and personal growth with training that sets the industry standard for excellence.
"What I love about working at Evolve is the team environment, the dedication to working with really challenging clients, and the commitment to growth for staff. Evolve is a perfect name for what we do. It truly speaks to the growth that we see in our clients and our staff. In the last five years, Evolve has provided me with trainings, mentorship, and the opportunity to grow as a clinician and professional."
When you join the team, we'll cultivate your talent and nourish your contributions.
Care that's part of something bigger
We're dedicated to clinical excellence, and we know that you'll bring your unique contribution to healing families in profound ways. 
Our work here is special, it's meaningful, and it's bigger than all of us. That's why it takes a true community, aligned in purpose, committed to lifting each other up each day.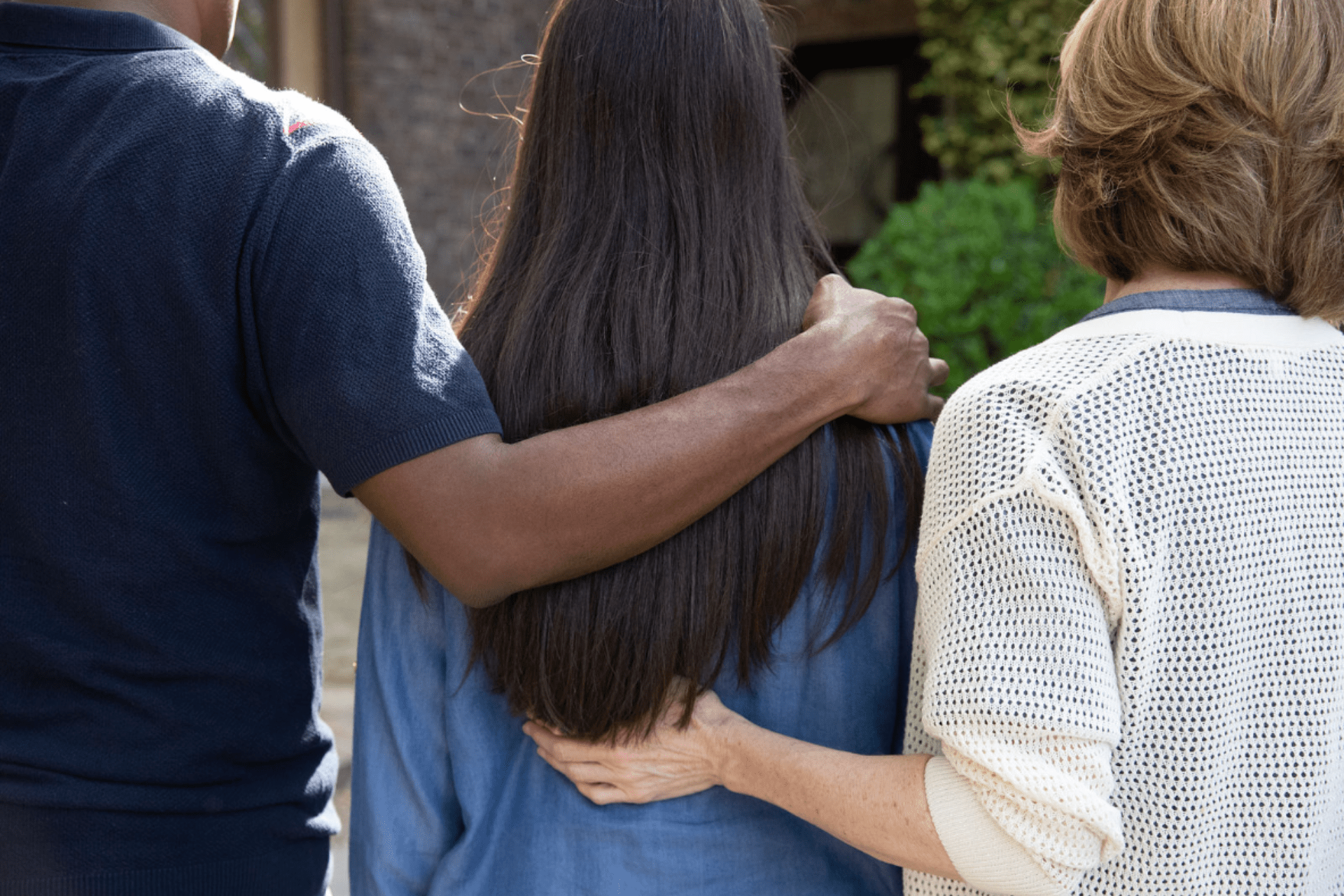 We're excited to have you on the team
You've earned the right to be here, and our team will equip you with everything you need to succeed. At Evolve, we're serious about working together as a community dedicated to changing lives through compassion for teens and their families. 
We keep searching even when we're fully staffed, so when a position opens, we already have the right person.
Gain an enhanced understanding of the residential treatment model, receive basic Dialectical Behavior Therapy (DBT) training, learn important crisis-management interventions, and develop effective diagnostic skills.